It's that time of the year again. Where everywhere you look and listen from, your social media feed to your local radio station – it's all about love (gag). On the bright side, being single is anything but boring. So if you're not Marvin Gaye and getting it on this Valentine's month then this guide is for you!
1. Make it a group affair…
Have a guys or girls & gays night out at your favourite bar or restaurant. There's no better way to feel love than with the people who value you the most and helped you pick out the hair dye colour after leaving that toxic ex.
2. Take your family out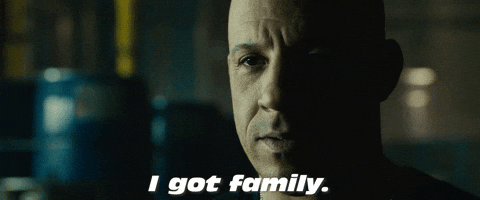 Home is where the heart is – because it's where your family is. Treat your favourite parent (we all know you have one) or the entire gang to a Spa day or family lunch. In the wise words of Dom Toretto "Even if you're single, just remember. You've got family!".
Disclaimer: He did not say that.
3. Spread the love with those less fortunate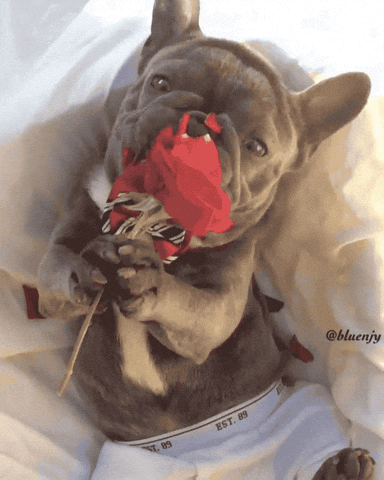 There are a lot of volunteering or donation opportunities. Pick a cause close to your heart. Spend this month of love with those less fortunate or at your favourite animal shelter. If you're not getting cuddles from a boo, might as well give them to a loving animal.
4. Themed movie marathon
Harry Potter? Twilight? Bring it On? Depending on your mood there are a few movies you can dedicate your Valentine's weekend to. If you have siblings, who better to rewatch the entire Marvel movies with than them?
5. Disconnect from the social media pageantry Everyone's showing off the love they're receiving. While they're well within their right to brag a little bit, you can simply disconnect if you're feeling triggered or resentful (we won't judge you, Bitter Betty).
6. A self-care weekend
You deserve a treat and you shouldn't wait around for prince or princess charming to swoop in and give it to you. Take a self-care weekend out of the city and spend it doing the things you want to do.
For more ideas on how to spend Valentine's month as a single pringle, see:
https://www.oprahdaily.com/life/relationships-love/g30549407/single-on-valentines-day/?slide=30

Read more of our blogs here.